Gift Cards Now Available!
The Tropic Isle Experience
Here at Tropic Isle Aquarium we strive to provide you with the best aquarium pet supplies shopping experience. With a large store, experienced staff, and a huge selection of aquarium supplies and livestock, we are sure to help you find what you need. Stop in and see us to continue building or start your dream aquarium.
Our Store
686 Worcester Rd, Rt 9
East Framingham, MA,  01702
Phone: (508) 875-5303
Email:Tiaquarium@gmail.com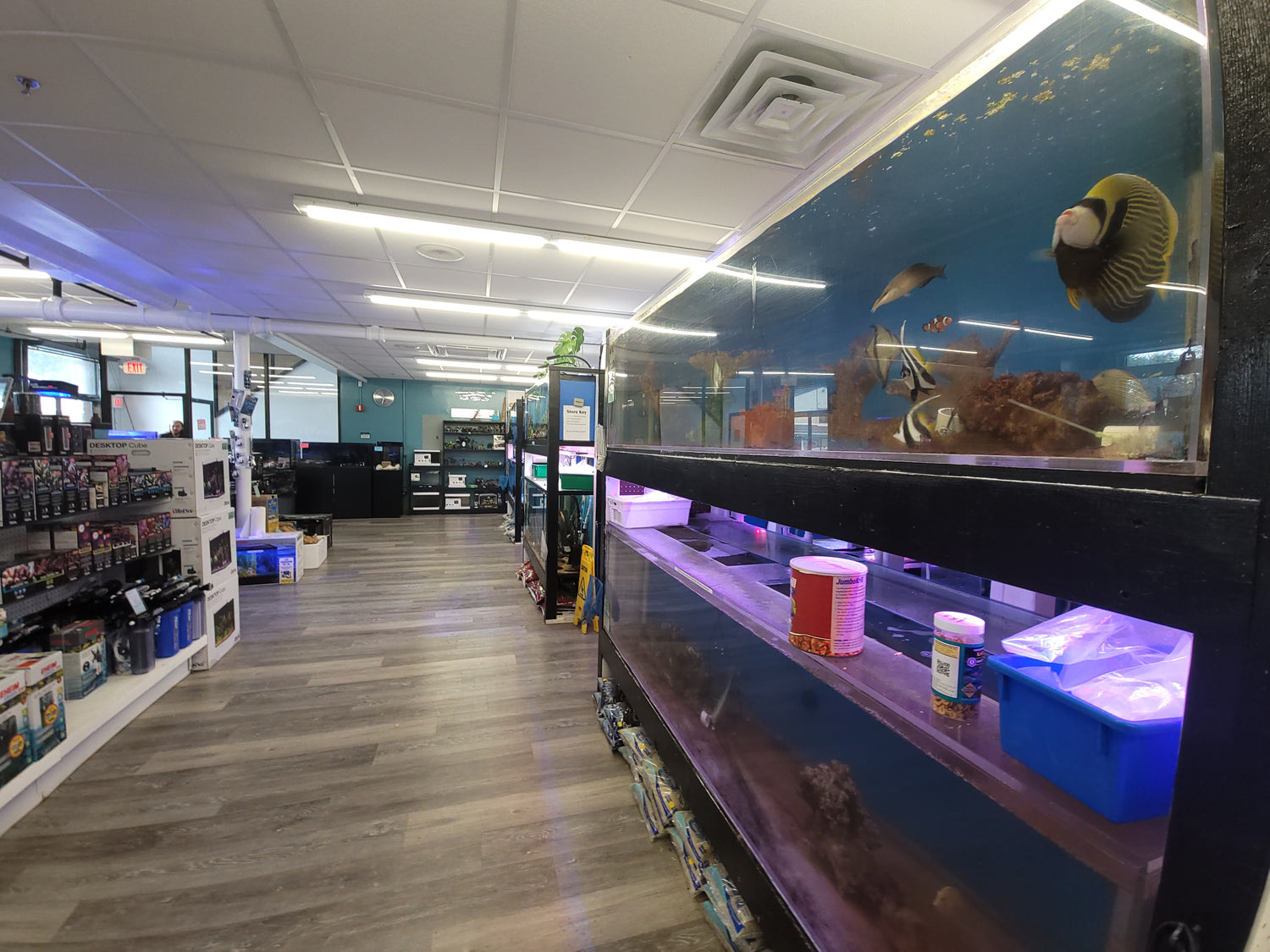 Store Hours
Mon/Weds/Thurs/Sun
11:00-6:00pm
Fri/Sat
11:00-7:00pm
Closed Tuesday.
We are an Aquarium Co-Op Retail Partner!
Stop by for Aquarium Co-Op Products!
Red Sea & Waterbox
Tropic Isle Aquarium is an authorised dealer of both Red Sea and Waterbox Aquariums. Expertly crafted for all your reef and freshwater needs!